Cairns Mobile & Clinic
Exercise Physiology
Services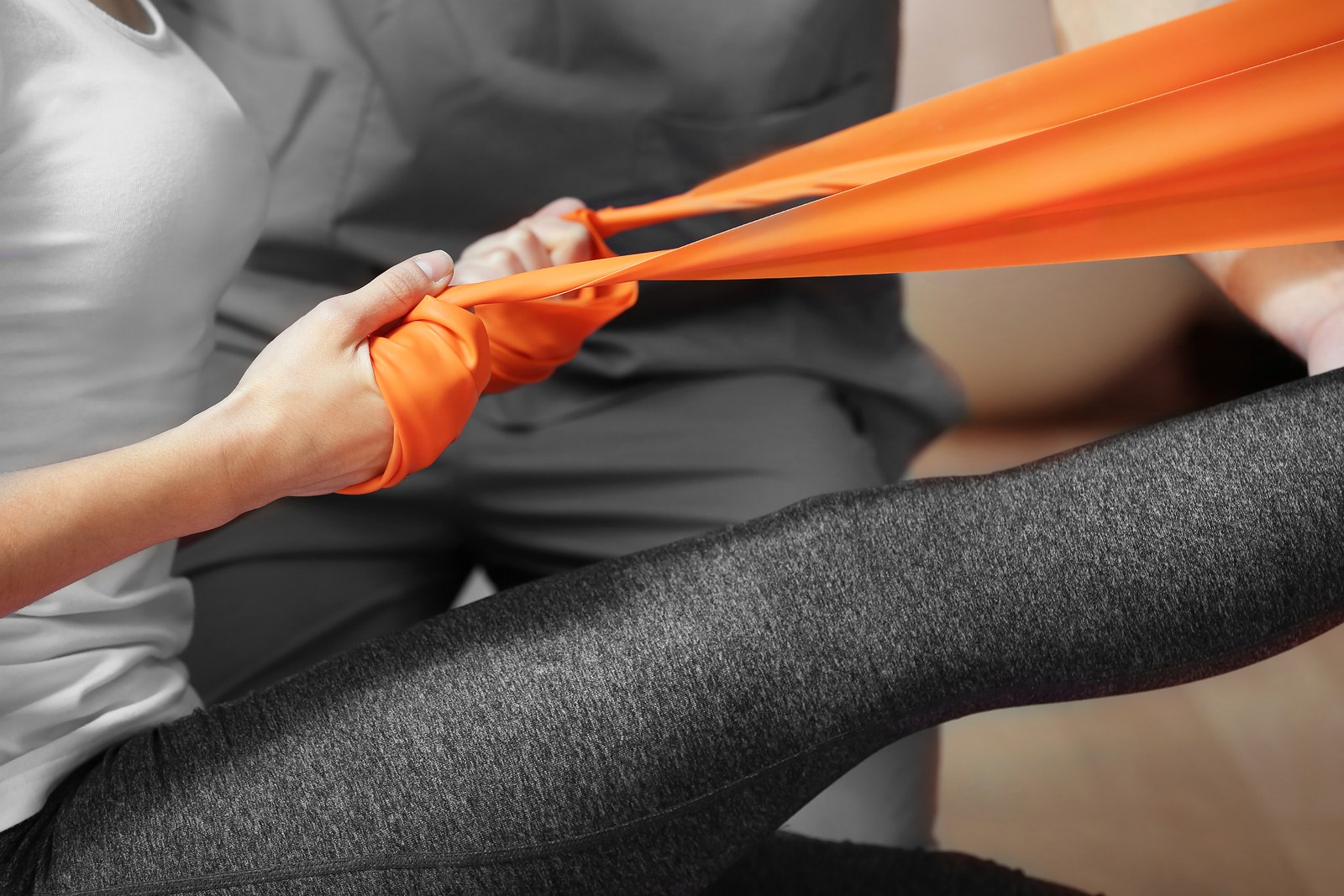 Chronic Disease Care
Specialised evidence based exercise therapy for the treatment and management of chronic diseases, including diabetes, cardiovascular disease, obesity, pulmonary diseases, endocrine disorders, arthritis, osteoporosis & more.
Click here for more information!
Neurological Conditions
Exercise therapy for Parkinson's disease, multiple sclerosis, motor neuron disease & stroke rehabilitation.
Women's Health & Pregnancy Care
Exercise therapy for pelvic floor dysfunction and issues such as diastasis recti (abdominal separation). Safe gentle exercise therapy for women pre-and post-natal. Exercise therapy to assist common pregnancy complaints such as backache, fatigue, pelvic and joint pain. Treatment and management of issues such as high blood pressure and gestational diabetes.
Click here for more information!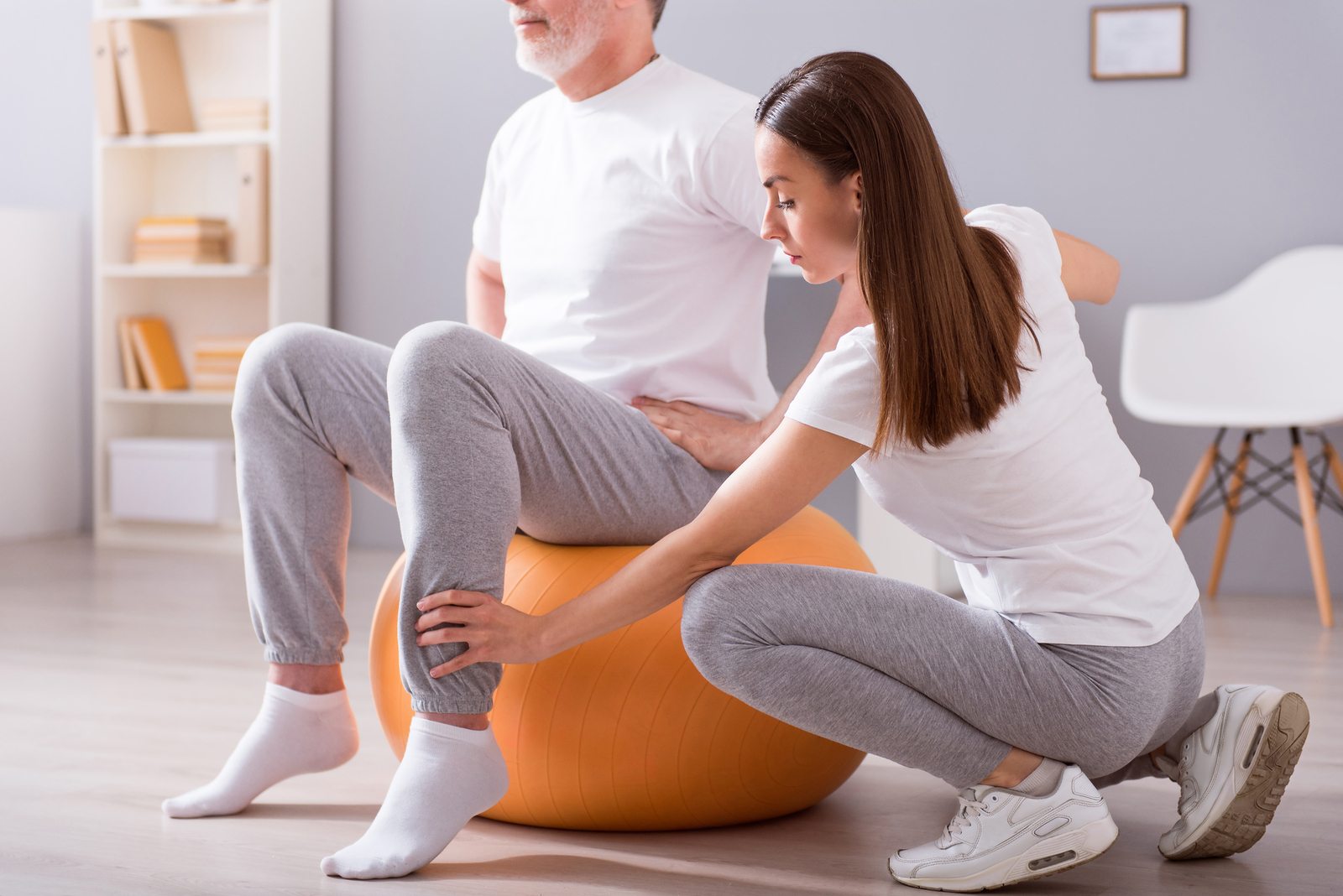 Injury & Surgery Rehabilitation
Safe progressive exercise rehabilitation for joint replacements, spinal surgeries, surgical repairs, chronic & post acute injuries, chronic pain, back pain, and more!
Click here for more information!
Cancer
Exercise therapy for cancer. Programs are tailored to the individual and are suitable for any stage of treatment, as well as post treatment and ongoing.
What is an Accredited Exercise Physiologist (AEP)?
AEP's are Medicare registered allied health professionals with a four-year equivalent university degree.
Exercise Physiologists are the specialists in clinical exercise therapy delivered in conjunction with lifestyle & behaviour coaching for the prevention, treatment and management of chronic disease and injury.
Exercise physiologists also provide expert advice and exercise training for apparently healthy individuals.
Medicare & Health Fund Rebates!
Copyright © 2018 Transformative Exercise Rehabilitation All Rights Reserved Website by iroridesign@live.com